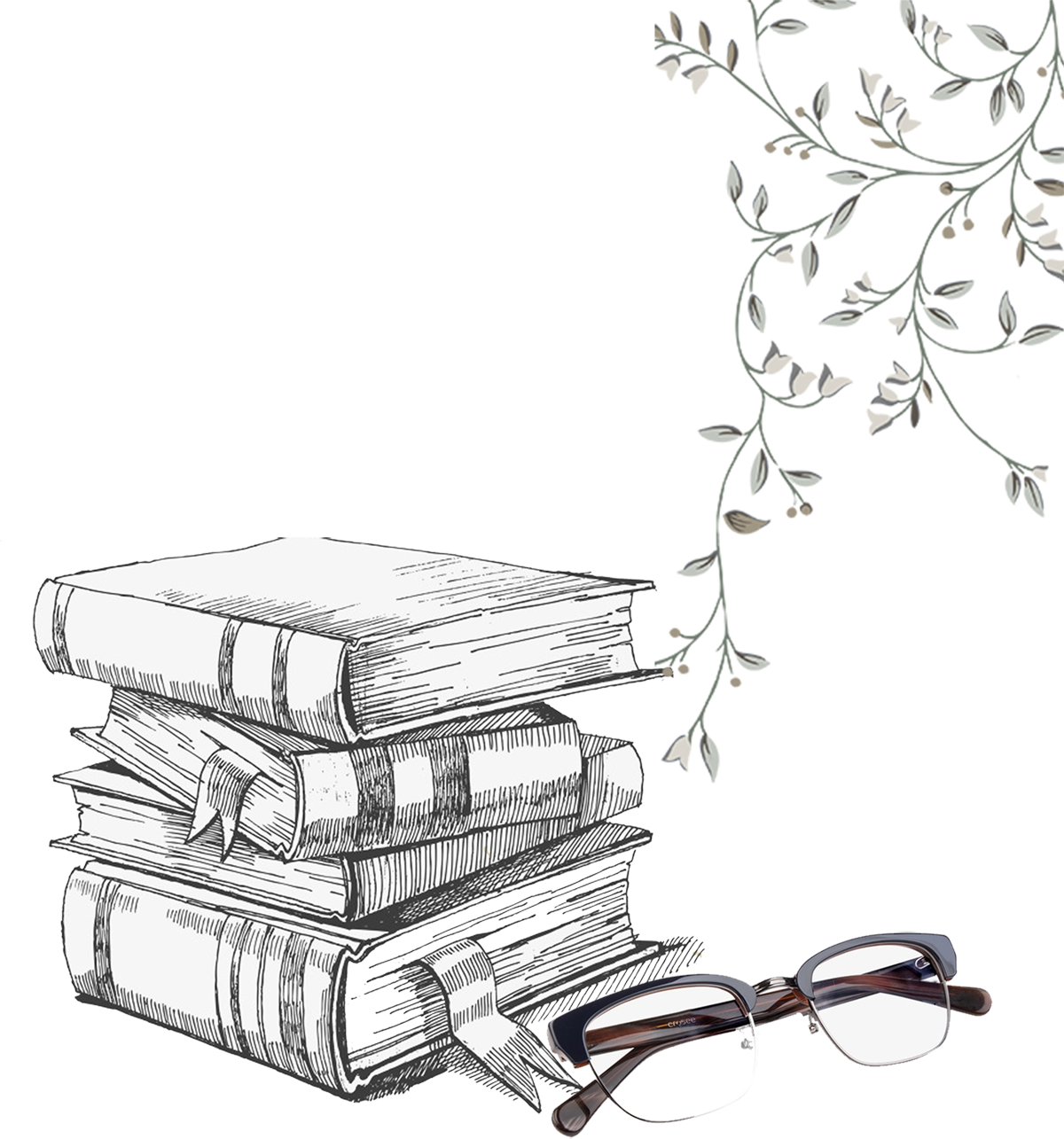 Your training covers up to 16 modules and has been utilised on many occasions in the past to great effect, giving previous attendees the chance to build a business that brings them in an income of up to £100,000 per annum, dependent on commitment and you putting your all into it.
Training Modules
What we cover is as follows:
The history of Personal Matchmaking
The market and the competition
Generating Opportunities
The Psychology of Selling Personal Matchmaking
Why people buy
Selling systematically
Overcoming Objections
Justifying price
Powerful closing techniques
Sales protocols and selling ethically
Interviewing and building a profile
Onboarding and checking
Matchmaking procedures and protocols
Handling difficult to match cases
Getting the best from the Duo matchmaking software
The secrets of success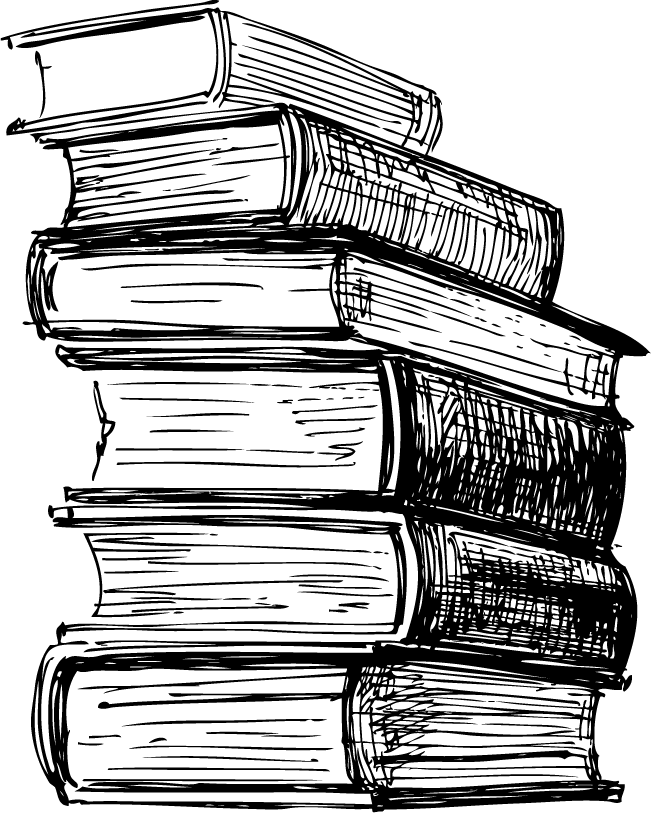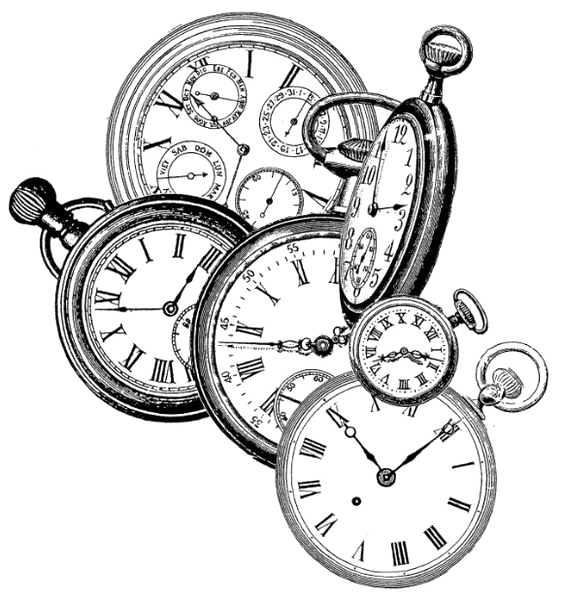 Your support doesn't finish at the end of the course as our experts are there to support you on an ongoing basis. There are 3 further day workshops and ongoing telephone support for a whole year. We are here to help you become a long term success.