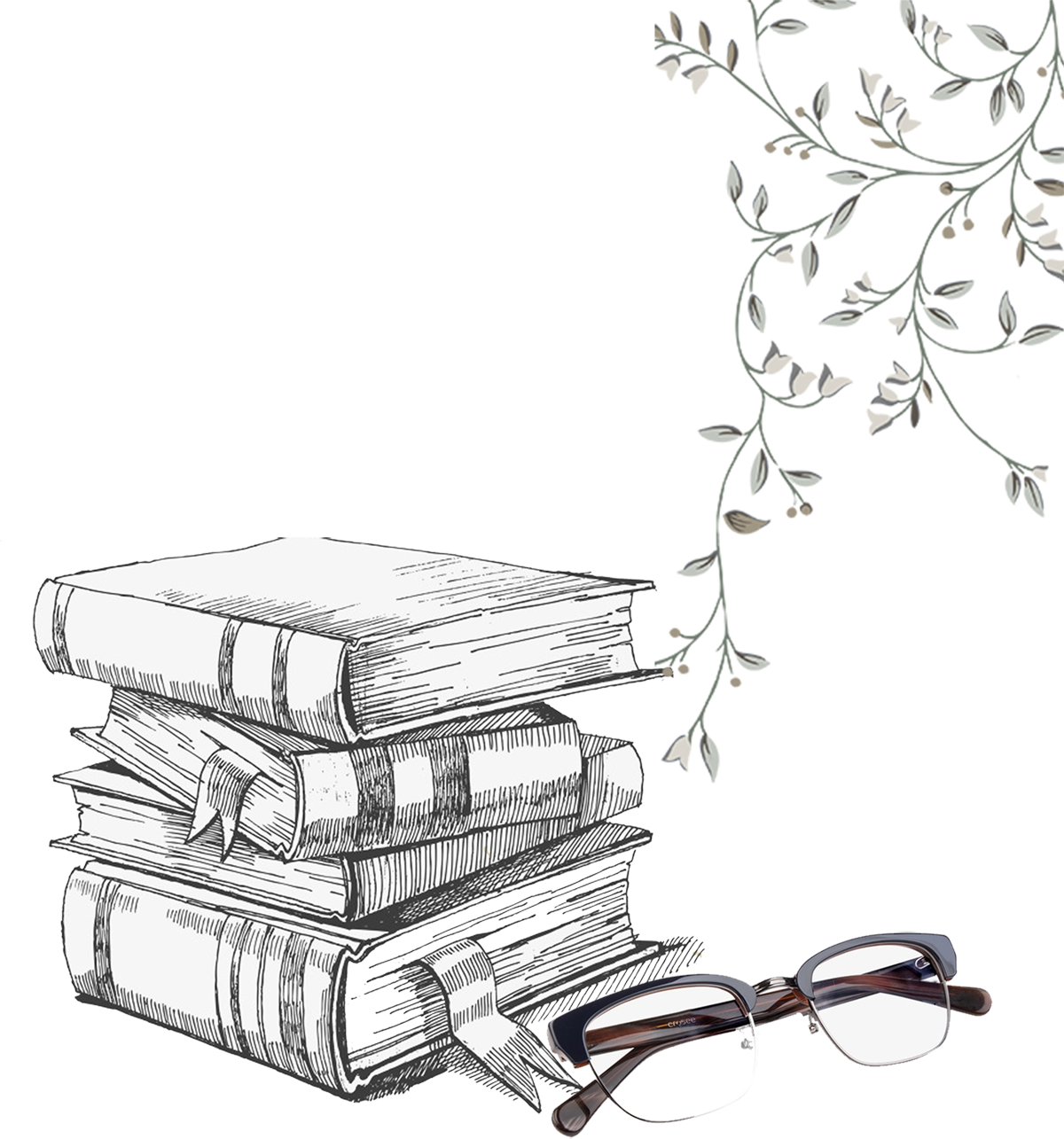 About Our Matchmaking Academy
In creating the Matchmaking Academy we have utilised some of the best known names in Personal Matchmaking to give you the very best in terms of personal development and to prepare you for a new career where success will follow with the right level of skill and endeavour.
The Matchmaking Academy consists of 3 levels and choices depending on your availability, time commitments and level of ambition/intentions.
You would qualify as an accredited Dating Agency Association Matchmaker at the end of the complete course over 1 full year.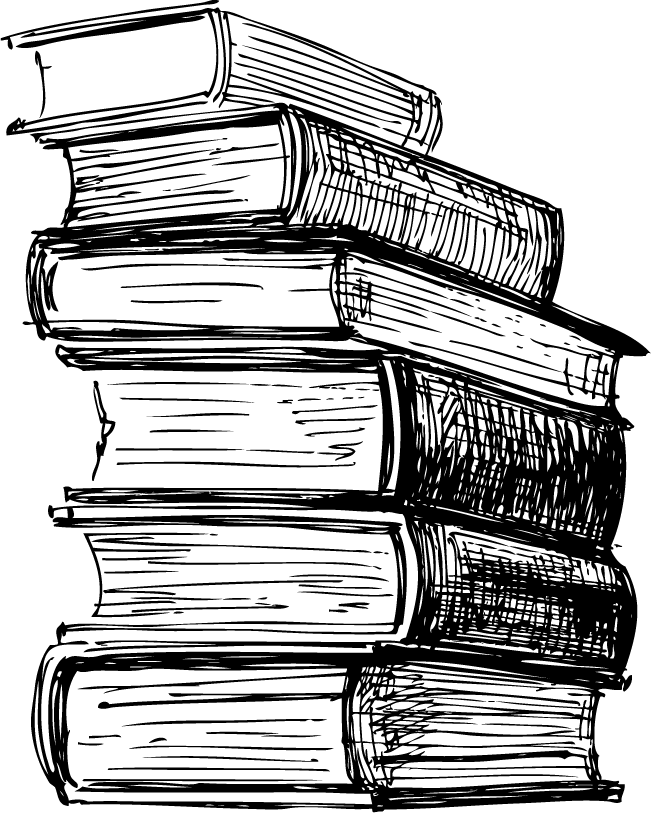 Who's Who at the Matchmaking Academy
meet our experienced team
Heather Heber Percy
One of the UK's leading and most successful Personal Matchmakers for many years. Heather created initially Country Partners back in the heady days of the 1980s, moving onto The County Register from 1983, which has been one of the UK's most successful dating brands over the years, which Heather has personally overseen for half of a lifetime.
She has also served as Chairperson of the ABIA with distinction for many years and is the 'go to person' for the UK's leading media outlets whenever a dating related news story breaks.
Genevieve Zawada Gresset
Again one of the best known Personal Matchmakers in the UK and the Chief Executive Officer of Elect Club Ltd one of London's leading Personal Matchmaking specialists and Dating Event providers.
Genevieve is a qualified Matchmaking Institute trainer and also is the organiser of the London leg of the iDate Conference each year.
Mike Parker
Mike began his career in dating in 2003, when he launched the popular dating events company When the Music Stops, adding Matchmakers Dating in 2006. He then headed up the team that bought out Searchmate, Attractive Partners and Avenues Dating in 2012 to form Dating Options Ltd, which has been a spectacular success story, increasing the turnover of Searchmate limited 16 fold to create a multi million pound Personal Matchmaking business and 10 dating brands, the biggest in the UK. Mike was honoured to be chosen as the Best Practice Representative for the UK Dating Industry in the 2019 Parliamentary Review.
Eddy Ankrett
Eddy began his career in dating as far back as 1992 when he formed Elite Introductions, which he ran successfully for many years, before selling the business to Dateline Plc, where he ultimately became Chairman and Chief Executive Officer. More recently as one of the best known and most senior figures in the industry he has enjoyed a successful spell as Chairman of the Dating Agency Association, where he successfully recruited many new members and championed the national Dating Safely Campaign within the media.